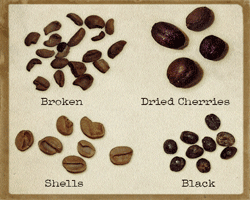 What are coffee defects?
A Guatemalan beneficio, or coffee mill, in the middle of August is a bit of a lonely place. The coffee is unripe on t...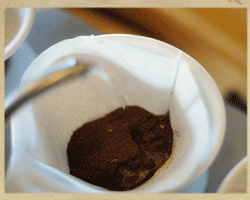 Coffee Bloom
If coffee could talk when it comes out of the roaster it would say, Im feeling a little gassy. The difference betwe...